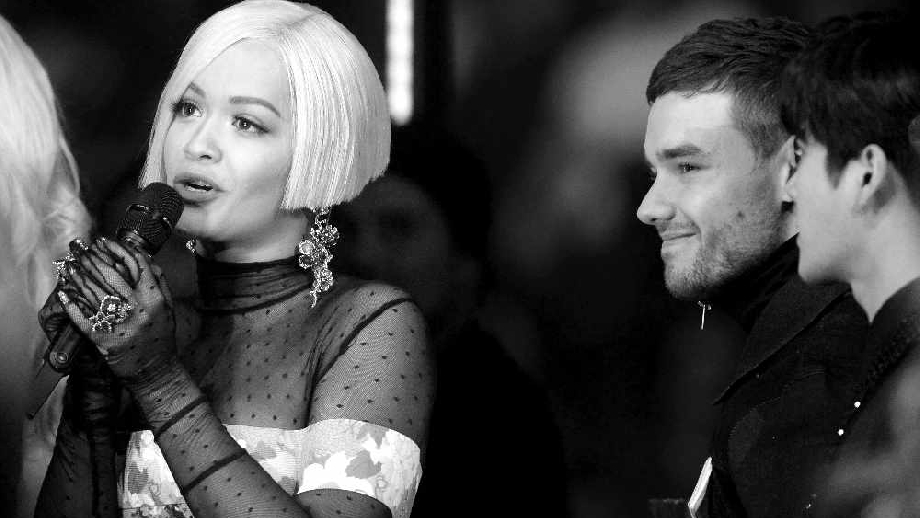 Well, it is for a 50 Shades film!
Rita Ora and Liam Payne revealed the music video for their new single 'For You' on Friday, and as you can imagine for a 50 Shades soundtrack... it gets rather steamy!
The pair are seen in a country mansion, looking very smart before finally meeting and almost kissing.
Don't worry Cheryl, we said almost!
'For You' was released at the start of the month to critical acclaim ahead of the 50 Shades Freed film, which is in cinemas next month.
Rita is dressed in a long red dress, with Liam looking cool in a smart white shirt showing off his tattoos.
Check out the 'For You' music video below.